Devoroth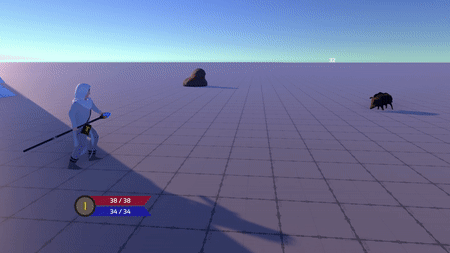 I'm back at it!
After a long break I finally feel like I know in what direction to take Devoroth.
Right now I'm rebuilding the AI system using behavioral trees with the final goal of implementing companions into the game!
I'm also updating the code in some ways i found preferable during the summer while trying out some other small projects.